This 100% silk pocket square is perfect for weddings and special occasions. Need help matching your wedding party? Chat us, email us at info@squareguard.com or call us at (800) 998 1891 to speak to an expert.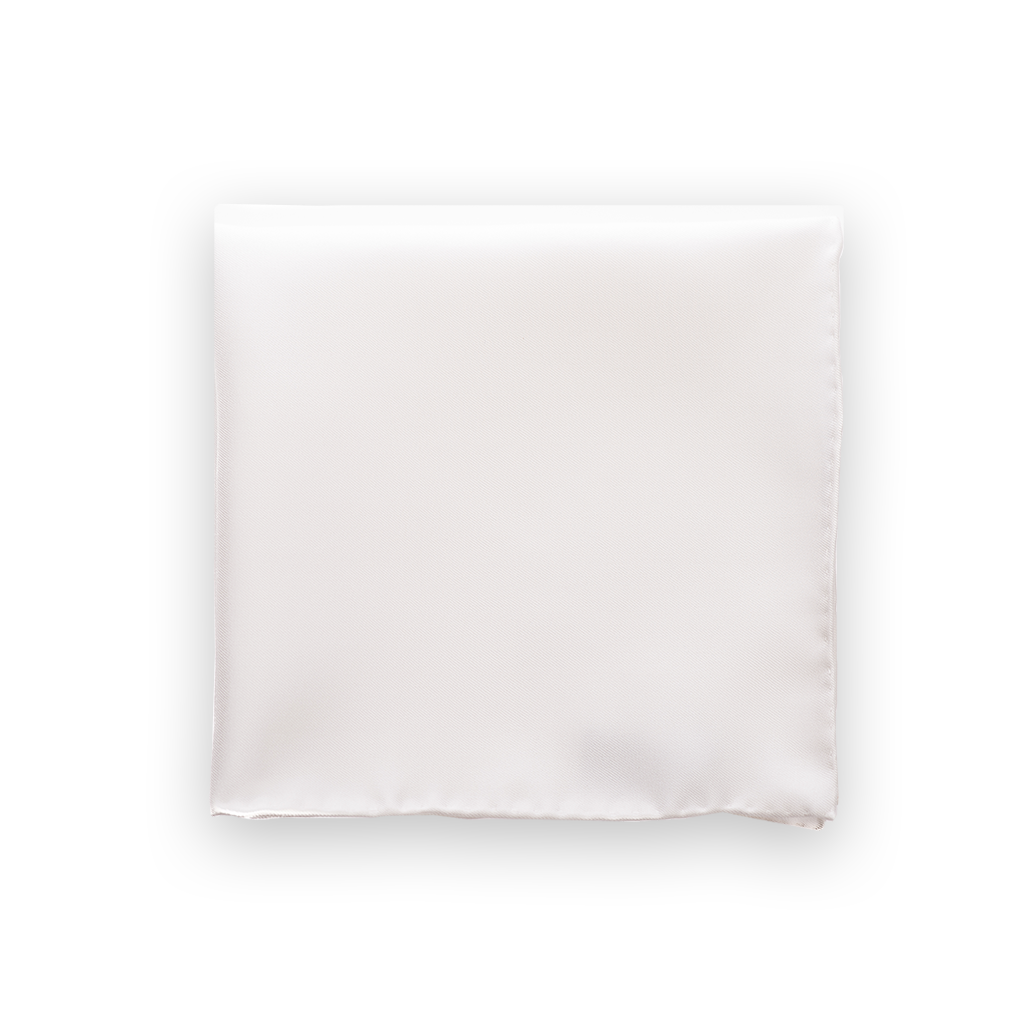 SQUAREGUARD'S POCKET SQUARE SIZE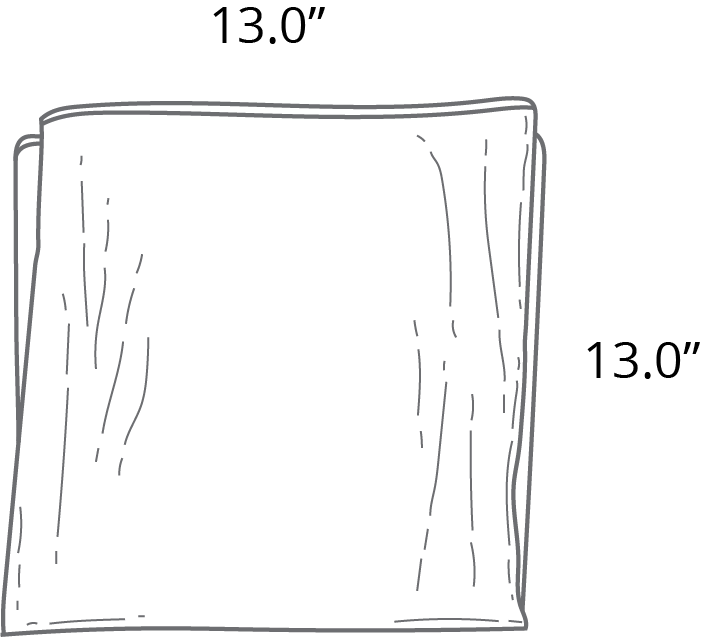 OTHER POCKET SQUARES SIZES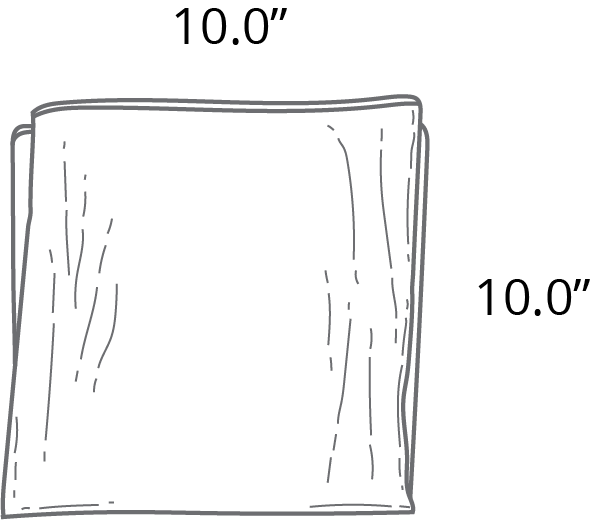 All of our pocket squares are imported, hand-rolled and made from 100% silk all at an affordable price.
Pair your pocket square with a SquareGuard to hold your fold and keep securely in place.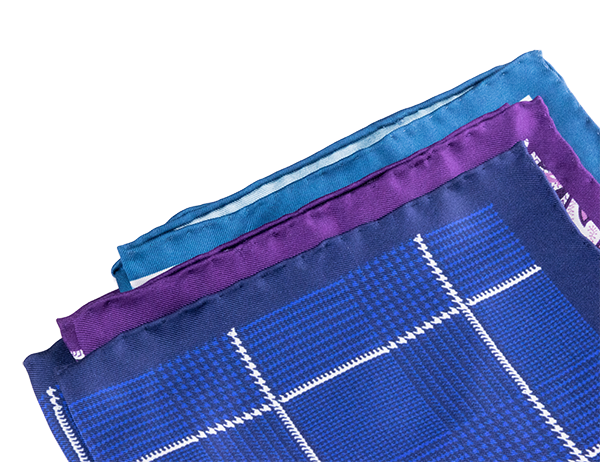 Choose a high quality pocket square from our wide varietyof colors and patterns.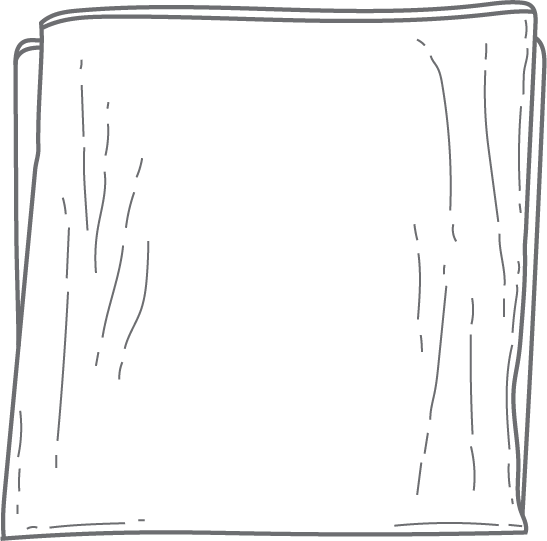 Utilize our guides to fold the perfect fold for your style.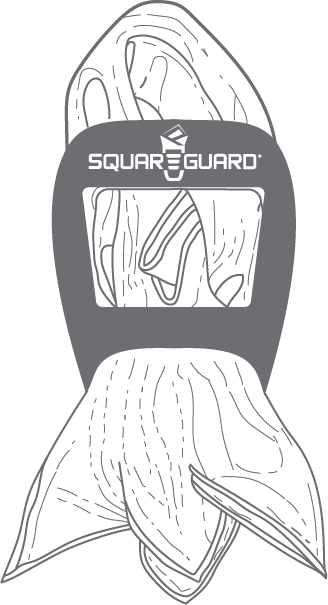 A no fuss perfect pocket square.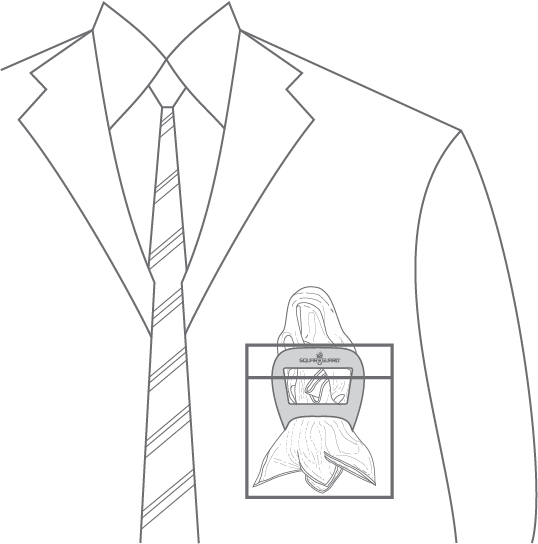 Liquid error: product form must be given a product